YOUR DONATION WILL HELP TO RAISE IMPORTANT FUNDS FOR OUR EDUCATION PROGRAMS, SPECIAL-NEEDS INITIATIVES, AND DAILY ANIMAL CARE ROUTINES.
As the zoo looks forward to a new season, we can't help but think of the difficulties we experienced throughout 2020 and 2021.  The generosity of our donors helped us overcome so many challenges.  Thank you for your support then and now.

August's flood came right on the heels of our recovery from wind damage, and submerged the lower parts of the zoo in several feet of swiftly moving water. Thanks to the incredible efforts of our staff, all our animals we're quickly relocated to emergency shelters where they remained happy, healthy and dry.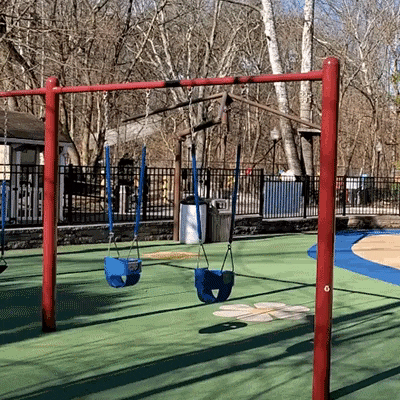 In the face of a prolonged closure, two massive abberent storms, mounting animal-care expenses and a sluggish reopening, the zoo was forced to make the diffuclt decision to layoff nearly 45% of its staff — including department directors and staff who had been a part of the zoo family for nearly a decade.

Underpinning every unexpected disaster we've seen this year is our steadily growing line of non-negotiable expenses. These animal care costs — from making custom diets for over 300 individual animals, to ensuring we have enough heat and extra bedding as we wade into the cold winter months — come first before all other considerations.
AND LET YOUR FRIENDS KNOW YOU CARE! #EPZAppeal
Don't forget to double your donation through your company's matching gift program!
THANK YOU FOR YOUR SUPPORT.