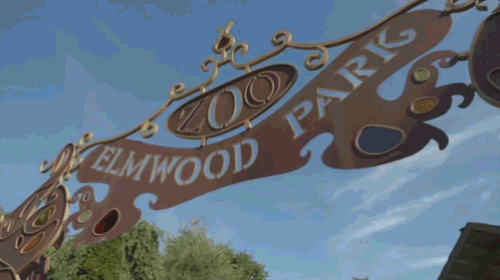 30+ RESTAURANTS • 15+ BREWERS & DISTILLERS • TITO'S HANDMADE VODKA OPEN BARS • LIVE MUSIC • GIRAFFE FEEDINGS • ALL YOU CAN EAT • ALL YOU CAN DRINK
PURCHASE TICKETS

Advance Sales Only. No At-Gate Sales.

Beast of a Feast
Thursday, June 20th 2019
6-10PM

Elmwood Park Zoo
1661 Harding Boulevard
Norristown, PA 19401


No Refunds. Rain or Shine. Must Be 21 or Older. No Pets or Kids.
Mrs. Sharon Danella
The Howarth Family
$5,000
Hon. Wendy Rothstein
$2,500
$1,000+
Amy Bullivant & Rick Hevner
$500